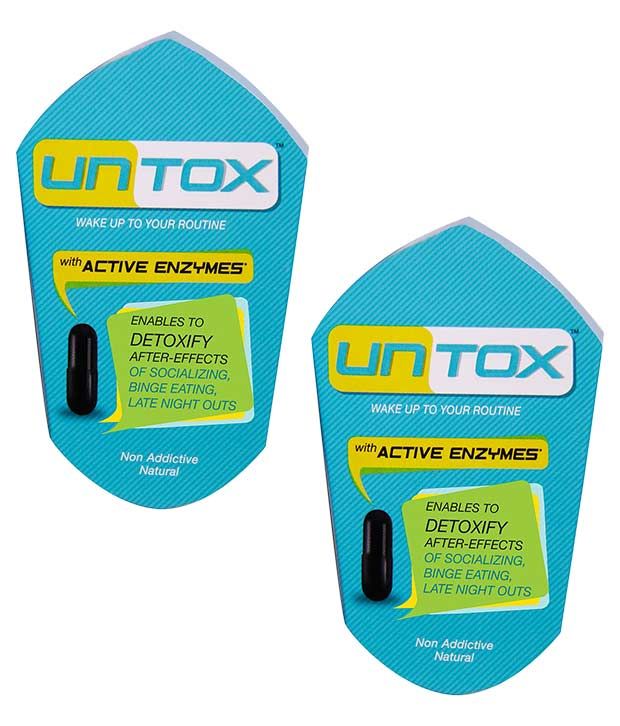 From This Store
Untox Detox Capsules (Pack of 2) @Rs.100 from Snapdeal.
Key Features:-
Brand: Untox
Product Type: Detox Capsules
Quantity: 2
Features: Untox enables you to socialise without worrying about hangover and other after effects of over eating. Now with Untox, skip hangover in 100% natural way and wake up fresh to your daily routine.
How to get:-
Add product to cart
Login or register
Update or select shipping details
Pay the amount